Sleep Apnea Treatment Without a CPAP
Sleep apnea can now be treated without a CPAP! At Western Slope Sleep Center (WSSC) we provide sleep apnea appliances in a relaxing environment, taking the stress out of the process by handling everything from the initial consultation to working directly with your health insurance. If you are seeking an alternative to CPAP a Mandibular Advancement Device (MAD) gently holds your lower jaw forward, thus providing a more open airway. This helps with numerous airway obstruction issues including snoring, decreased oxygen levels and sleep apnea. Mandibular advancement devices are very comfortable leading to improved compliance and effectiveness.
Get Started in Three Easy Steps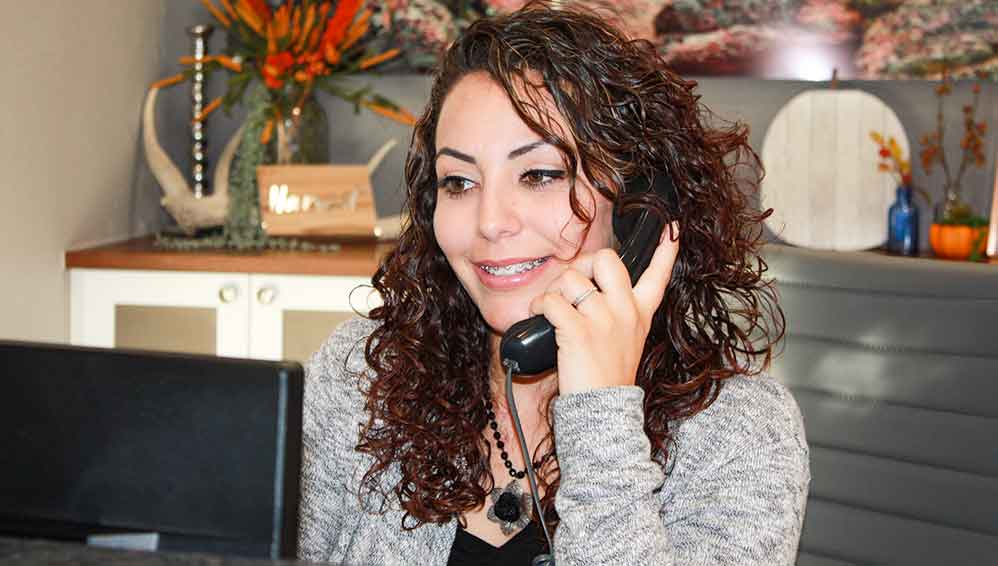 Step 1: Schedule Your Free Quick Look Appointment
Review your concerns associated with sleep disordered breathing, apnea or snoring.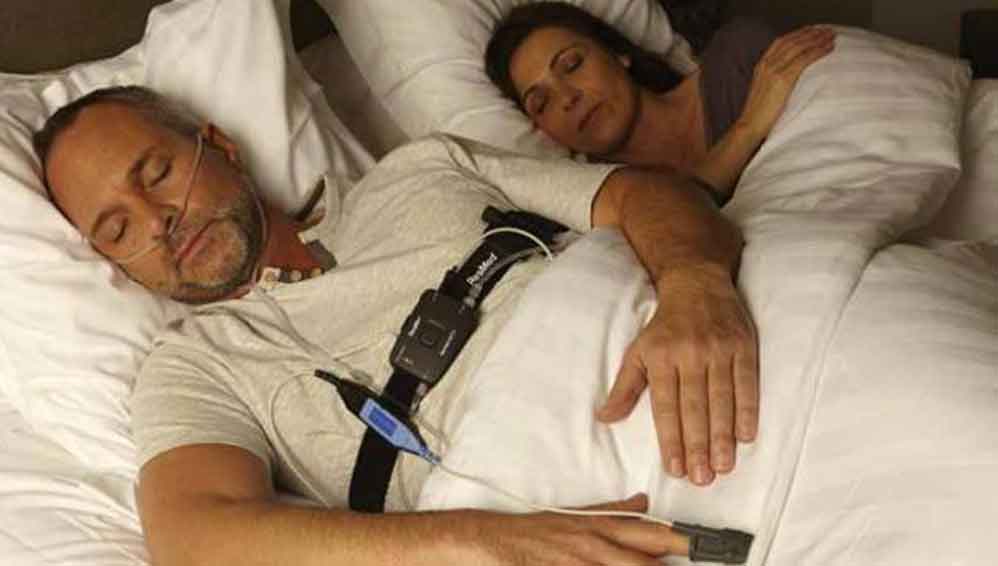 Step 2: Get a Diagnosis with a Sleep Test
Get a confirmed diagnosis from a Board Certified Sleep Physician. This may be hospital based, or an at-home sleep apnea self test.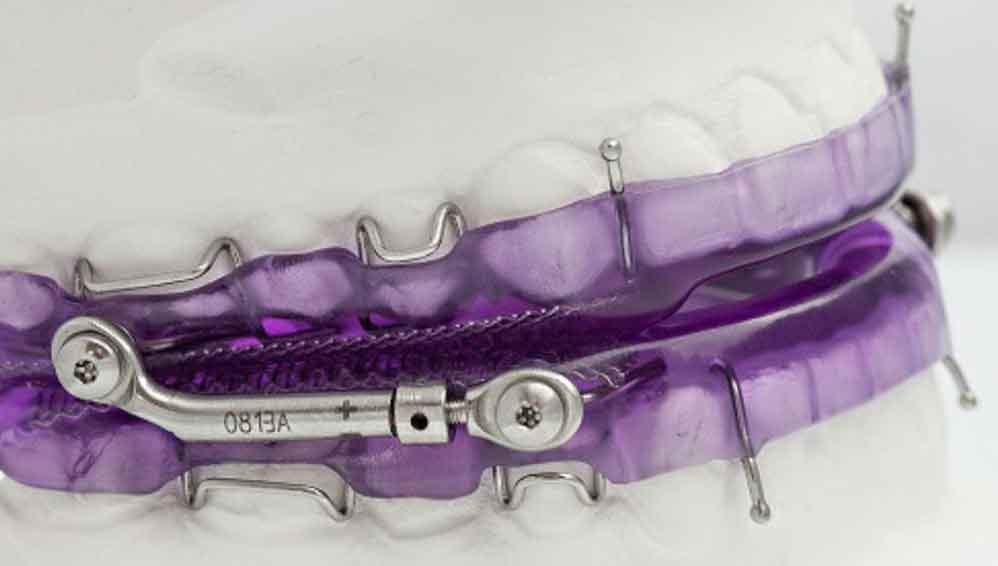 Step 3: Get Fitted & Sleep Better!
Have a custom fit Mandibular Advancement Device fabricated and adjusted.
How Sleep Apnea Affects Your General Health
Sleep Apnea is quickly becoming one of the biggest health concerns in the world. It is linked to countless health problems and more are being added to the list everyday. Lack of oxygen due to a restricted airway affects every system in the body and also inhibits the bodies ability to repair itself.
Uninterrupted sleep with adequate oxygen flow is the bodies number one defense against numerous health problems. Sleep disorders are currently linked to high blood pressure, fatigue (and fatigue related accidents), weight gain, frequent headaches, acid reflux (persistent heartburn), diabetes, and an increased risk for heart attack and stroke, among many others.
Don't Let Sleep Apnea Keep You from a Good Night Sleep Anymore!
About the Mandibular Advancement Device (MAD)
A great alternative to CPAP is a Mandibular Advancement Device (MAD). This appliance gently holds your lower jaw forward to keep a more patent airway. MADs are an effective and comfortable way to treat snoring and mild to moderate sleep apnea. It can also be used in cases of severe sleep apnea if a CPAP is not tolerable.
Treat Sleep Apnea Effectively
Literature shows that Mandibular Advancement Devices (MAD) are well tolerated, have high compliance and are very effective.
Studies have shown that while only 43% of people on CPAP were effectively using their device, the number climbs to 76% for patients using a MAD. Furthermore, one study showed an 84% improvement in non-severe cases of Obstructive Sleep Apnea with MADs. (Literature available upon request)
FAQs About Sleep Apnea Treatment
What is the best treatment for sleep apnea?
The Continuous Positive Airway Pressure (CPAP) remains the gold standard treatment for obstructive sleep apnea. However, the effectiveness of CPAP is offset in many cases by intolerance and poor compliance. This means that alternatives to CPAP are necessary. In recent years, oral sleep apnea appliances have emerged as the leading alternative to CPAP.
Does Medicare pay for sleep apnea equipment?
The Western Slope Sleep Center has gone through the process of becoming an approved DME (Durable Medical Equipment) supplier. This means we can treat Medicare patients, bill Medicare on behalf of the patient and get reimbursement for their Mandibular Advancement Appliance to help you get the sleep apnea equipment you need.
Can you bill all health insurances?
Yes! We are able to work with every insurance plan including Medicare. If sleep disordered breathing is indicated during the home sleep study, we are able to consult with your insurance ahead of time to find out what portion of your treatment will be covered. Insurance plans vary, but our expertly trained team will be able to let you know in advance how much, if any, will be out of pocket.
What is a home sleep test?
There are many types of sleep tests that will establish a diagnosis, which is required to treat sleep apnea or sleep disordered breathing. A home sleep test is usually a two-night test that is done in the comfort of your own bed. You are trained how to use the sleep test machine, complete the two-night test, send the machine back where results are analyzed and a diagnosis is made. Watch the video at the top of this page to see how it works!
About Western Slope Sleep Center
At WSSC our mission is to improve your overall health by creating custom dental appliances that are comfortable and effective at managing snoring and obstructive sleep apnea.
Dr. Dan is expertly trained to provide the optimal solution for the treatment of sleep apnea, sleep disordered breathing, and snoring. This treatment is tailored to the needs of each individual patient. Dr. Dan had received in-depth additional training to manage the possible changes in jaw position and bite that can be associated with oral appliance therapy for obstructive sleep apnea. The entire team at WSSC has undergone continuing education in sleep disordered breathing management and works closely with Board Certified Physicians ensuring a team approach that creates the most effective treatment outcomes.
Contact Our Friendly Staff Today to Get Started!
Call now or send us a message using the form below.